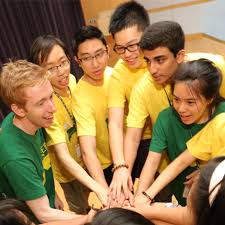 We are committed to preparing teachers with the knowledge and skills needed for the 21st century learning environments. Our Secondary Teacher Education bachelor's degrees offer 10 enriching programs in 9 different disciplines that will challenge you to excel in your content area while equipping you with the tools to become an effective and highly qualified teacher.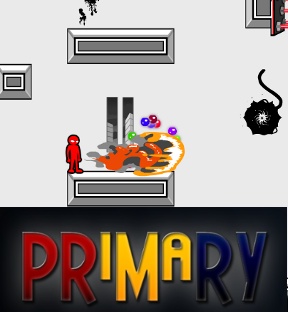 The expectations for excellence in elementary education have dramatically changed in the last 10 years. Today's world requires that our children grow up to be critical thinkers and problem solvers. Students must become not only academically proficient, but also capable of adapting their classroom learning to real-life situations.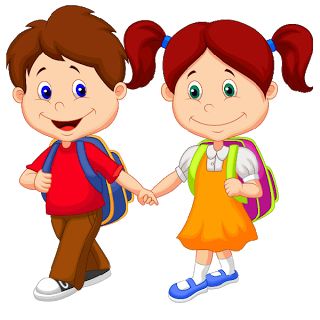 While your little ones will be in a safe, age-appropriate setting, they'll also be able to satisfy his curiosity and learn about the world around them. Our unique approach to Montessori style learning for young preschoolers is designed to foster independent learning and satisfy the natural energy and curiosity of this age group.
Primary Montessori Day School's Two's program is specifically designed for this stage of development; a small class size, frequent bathroom breaks and an environment created for exploration make it the ideal setting for your little one.